FEATURES AND ACTIVITIES
FEATURES AND ACTIVITIES
Are you a traveler who enjoys positive new experiences? If yes, then welcome to Aloft Kuala Lumpur Sentral, a hotel that combines urban influenced sustainable design, accessible technology and a buzzing ambiance. Breeze into the hotel, pre-checked in with the SPG Keyless Technology or walk up to the reception to check in and begin your Aloft experience. Aloft Kuala Lumpur Sentral offers more than just comfortable beds and friendly smiles. We offer energising public spaces that draw you out of your rooms and encourage you to mingle or just absorb the energy as you watch the world go by. Catch up with work with the fast and free Wi-Fi, meet a friend or just read a book at Re:mix Lounge. Enjoy signature cocktails while you play a game of pool or enjoy some great live music from emerging artists at the Live@Aloft evenings at W XYZ bar. If you feel peckish you can either grab a snack to go from the Re:fuel, a-self-serving pantry or feast on signature Malaysian dishes and international delights at Nook.
For the fitness conscious, we have Re:charge a 24-hour accessible fully equipped gym. You can chill by the Splash Pool and take in the view or make it an evening at Mai Bar, one of KL's swankiest Tiki-themed rooftop bars. Use the In:Touch terminal to browse the internet, make secure online purchases, check in and even print your boarding passes.
Aloft Kuala Lumpur Sentral's open flow and self-service culture breaks all your travel perceptions and allows you to escape the one-size-fits-all routine. The world-class services and options allow you to customise your stay. If you can't find what you are looking for, approach any of our friendly staff and they will make it happen.
RE:CHARGE(SM) GYM
Unleash the fitness junkie in you. Fitted with state-of-the-art fitness equipment by Life Fitness, Re:charge is a fully loaded, 24-hour accessible gym that allows you to get your fitness fix whenever you want.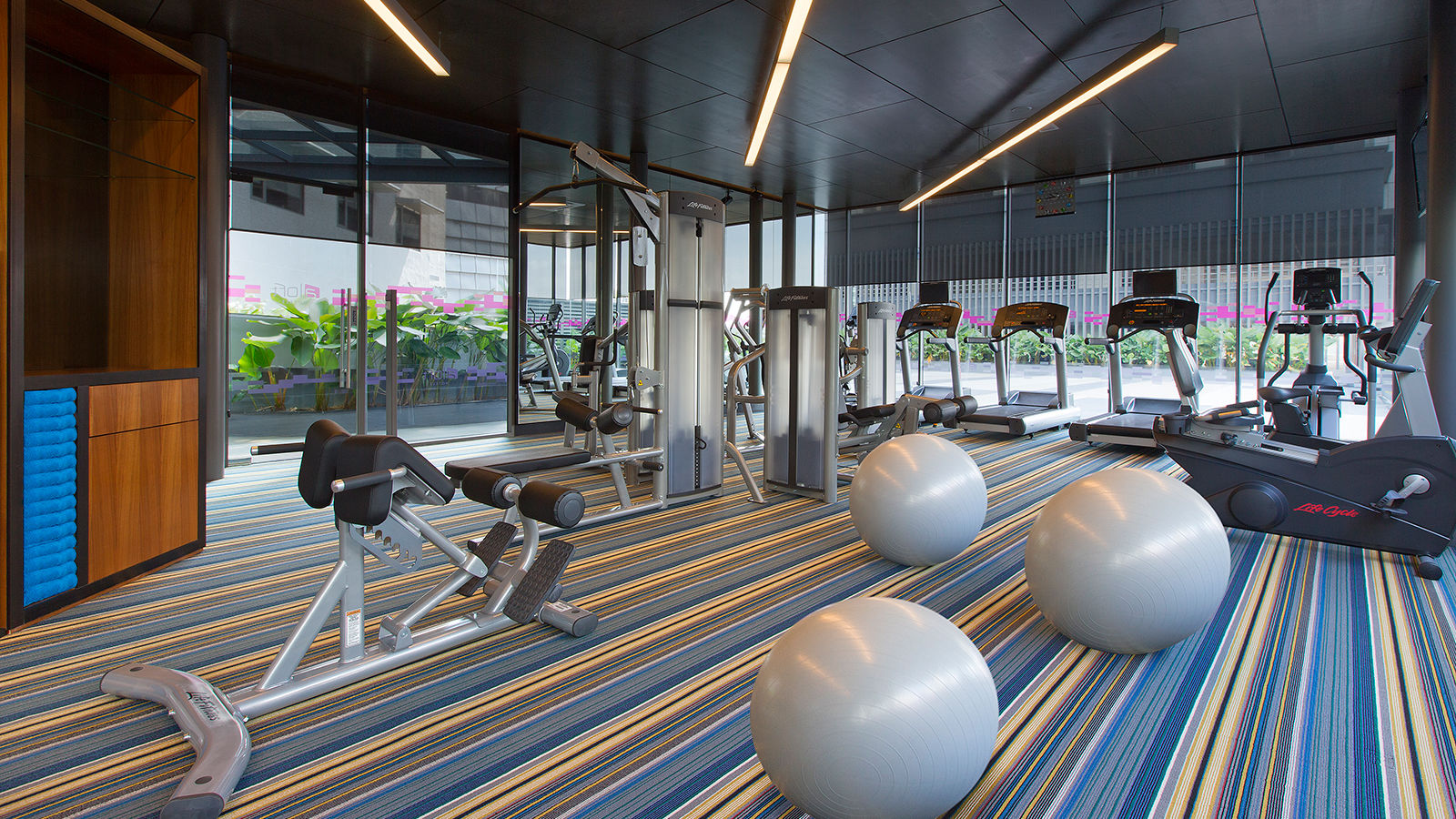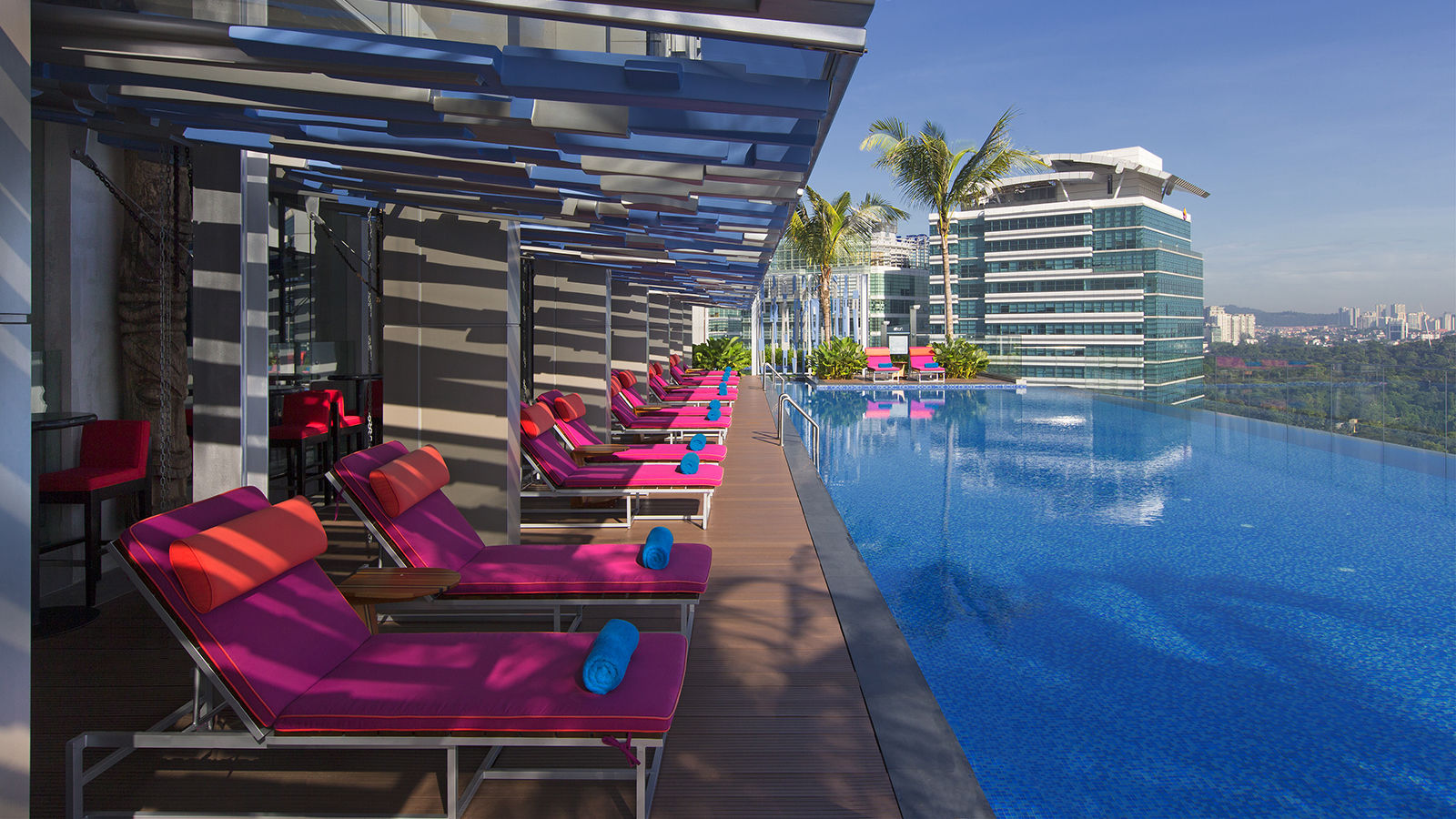 THE SPLASH POOL
Enjoy a panoramic view of the city's amazing skyline as you swim or just chill in a comfortable pod lounger with a refreshing drink from Mai Bar.
RE:MIX(SM) LOUNGE
Catch up on work while you sip a drink, conduct meetings or just chill! Work or play, with its open layout and well-lit spaces, Re:mix Lounge is what you want it to be.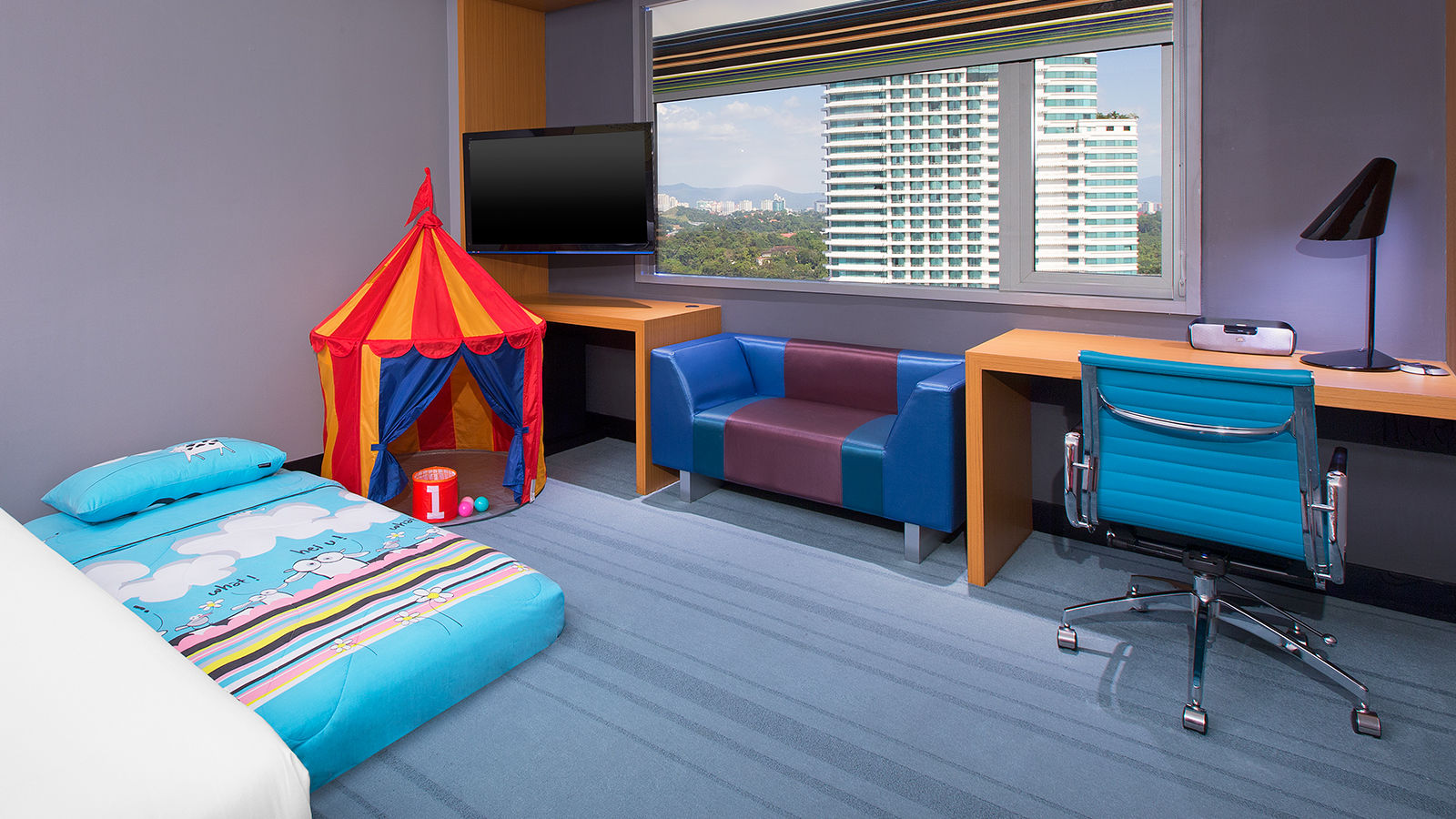 CAMP ALOFT FOR KIDS
Be assured of a no-hassle, happy kids holiday with our special Camp Aloft program that features special goodie bags with kid games and a special deck of cards, activities and menus aimed at our little VIPs.

Camp Aloft is available for children below 12 years old
Camp Aloft is subject to availability
Loft King / Urban King / Sweet Suite / Breezy Suite : Only ONE set of Camp Aloft authorized per room (camp castle and air mattress)
Loft Twin / Urban Twin : Only ONE camp castle will be set up
Terms and Conditions applied**
RE:FUEL℠ CAFE
A 24/7 grab and go pantry stocked with light gourmet meals, snacks and coffee. It is also an added convenience for in-house guests to re-stock their minibar without having to step out of the hotel.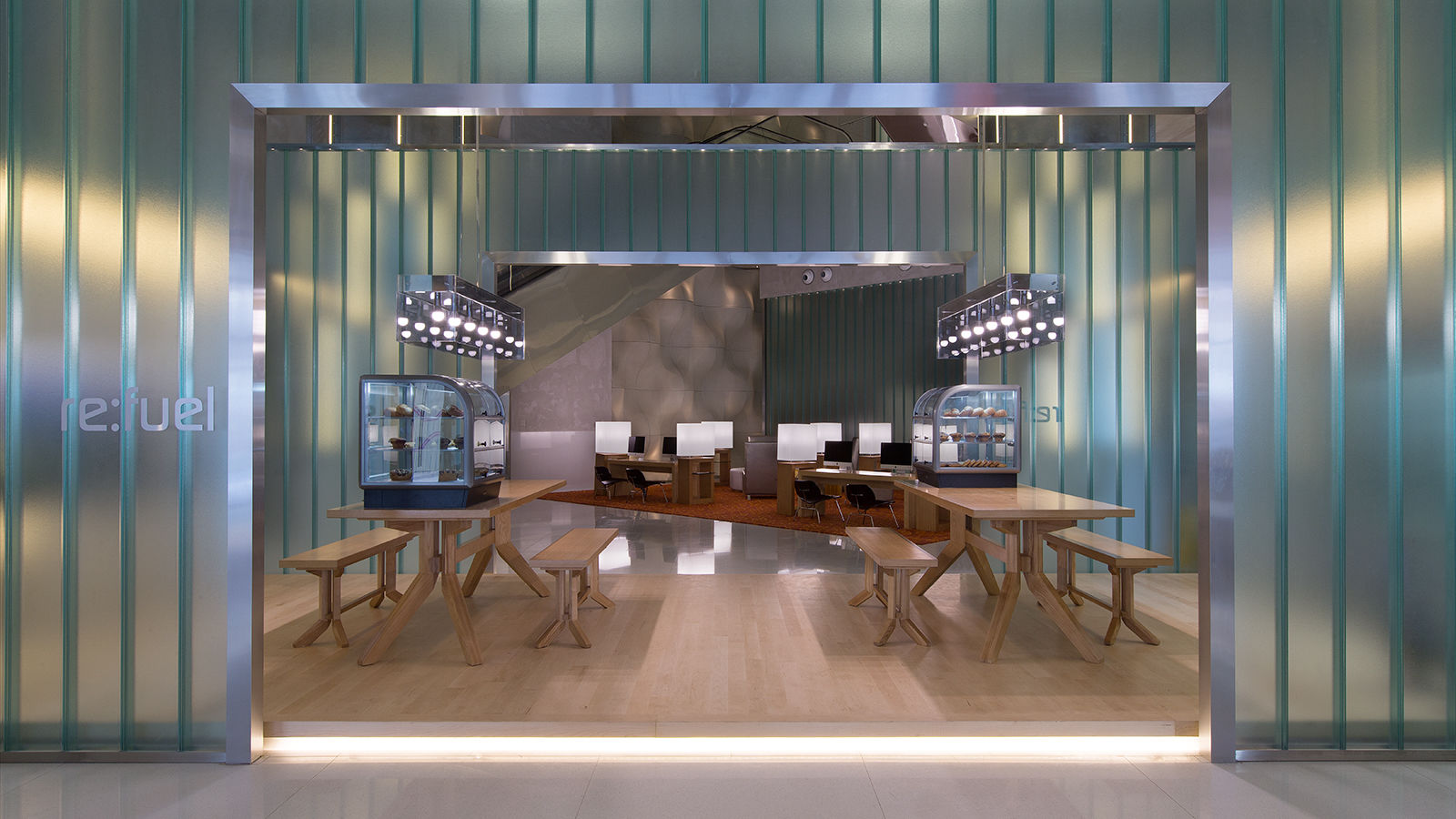 IN:TOUCH TERMINALS
Forgot your devices, but need to get some work done? Fret not, hop on to one of the iMacs or PC at the In:Touch Lounge and access the world via complimentary WiFi.
W XYZ® BAR
A trademark bar for all Aloft hotels across the world. Characterised by bright and colourful furniture, pool tables, live performances and signature cocktails, W XYZ is the place to hangout.
Known for its vibrant social scene and innovative global music programming. Aloft Hotels has put a spotlight on up-and-coming artists since the brand's inception in 2008 with the introduction of Live At Aloft Hotels, the signature ongoing music series offered at every one of the brand's nearly 100 hotels worldwide. The popular acoustic sets showcase emerging talent with live, intimate performances in WXYZ®bars. Live At Aloft at W XYZ bar is held every Friday from 7pm to 9pm and is open for all guest with no cover charge.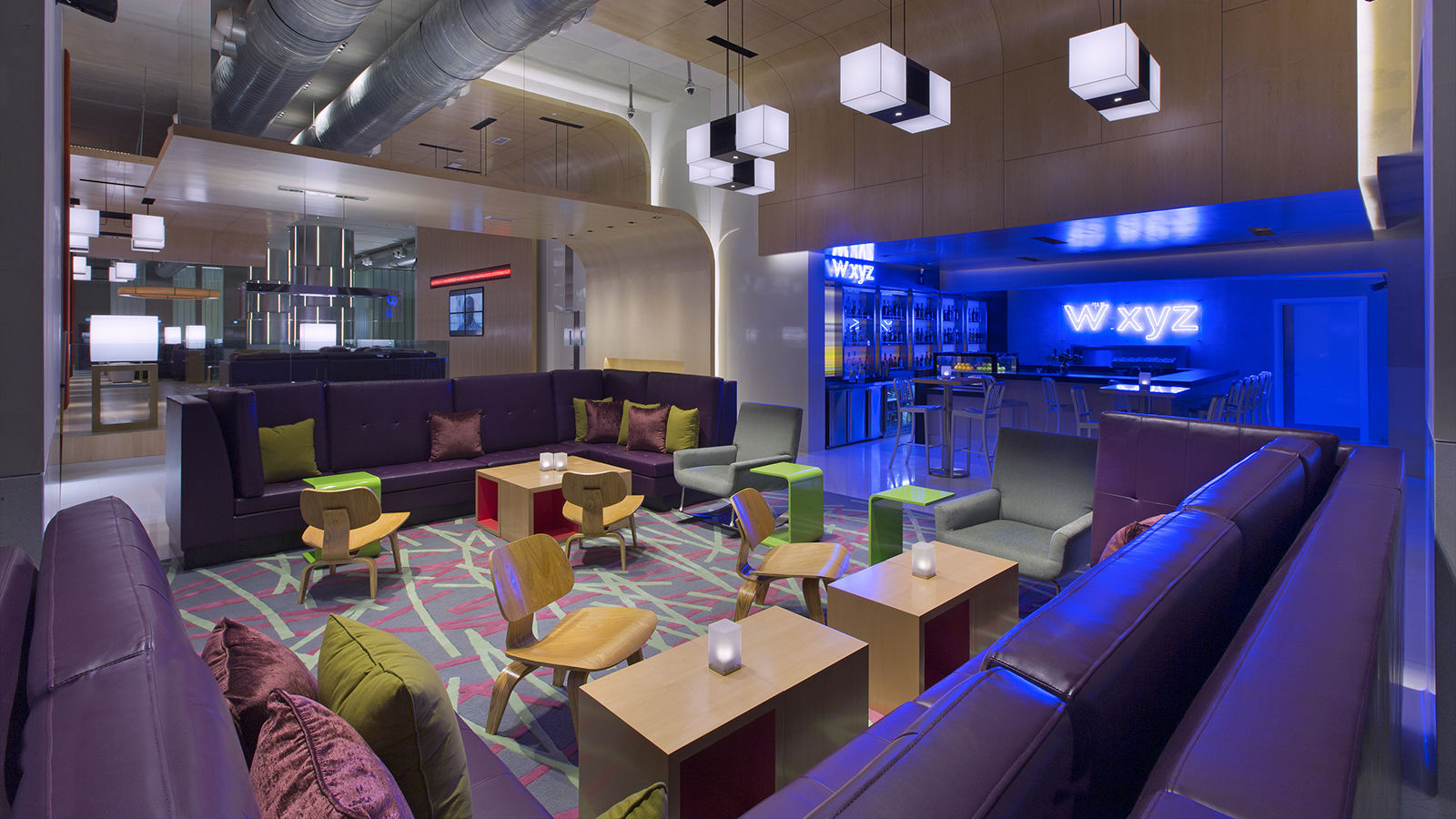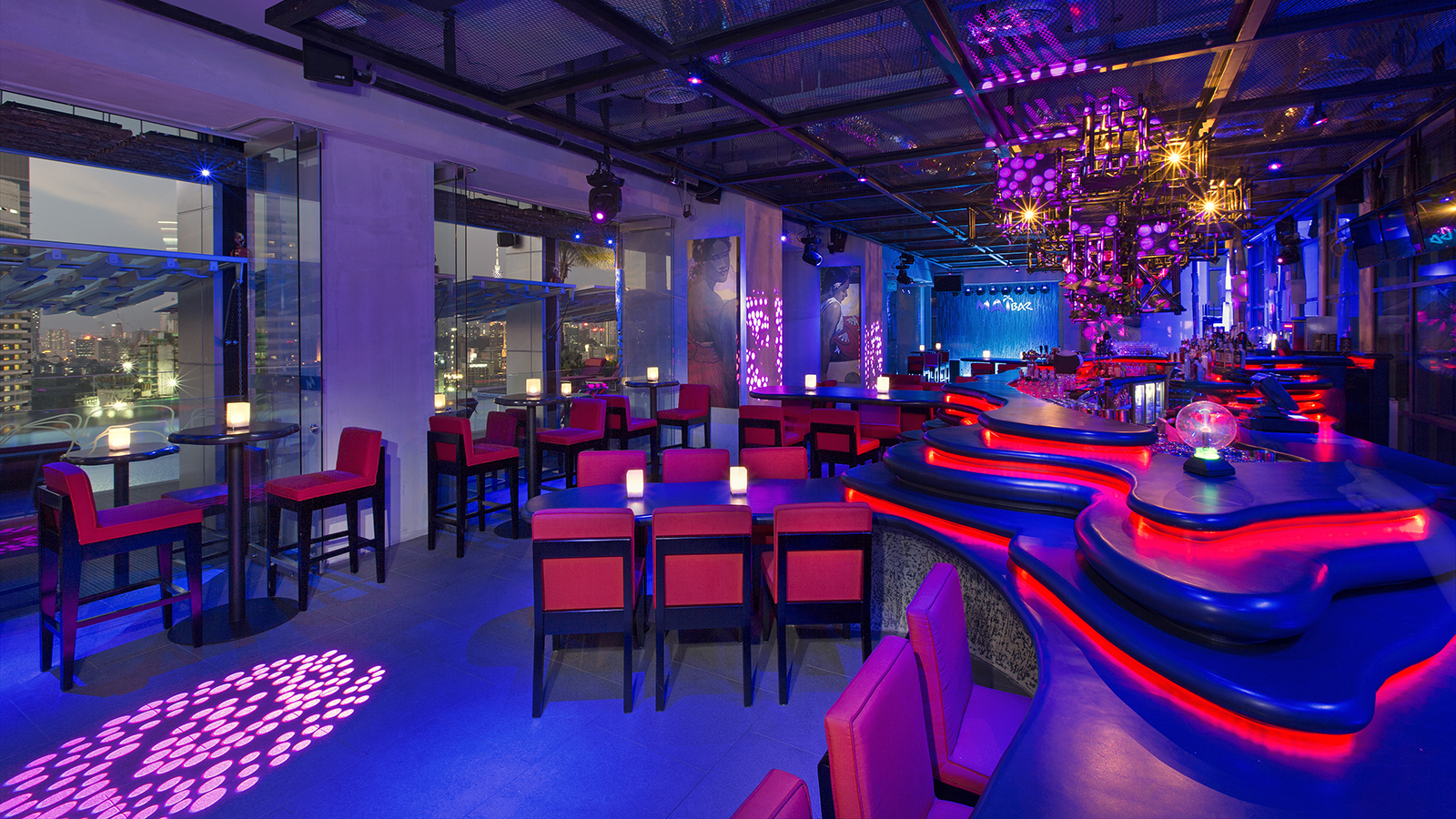 MAI BAR
The only rooftop bar is KL Sentral, the Tiki themed Mai Bar is the place to chill after a hard day of work or play. Sample their signature cocktails and tasty bar food as you take in a panoramic view of KL's skyline.
FREEK LOUNGE
For those who like to get away from the crowd and enjoy the finer things in life, welcome to Freek cigar lounge.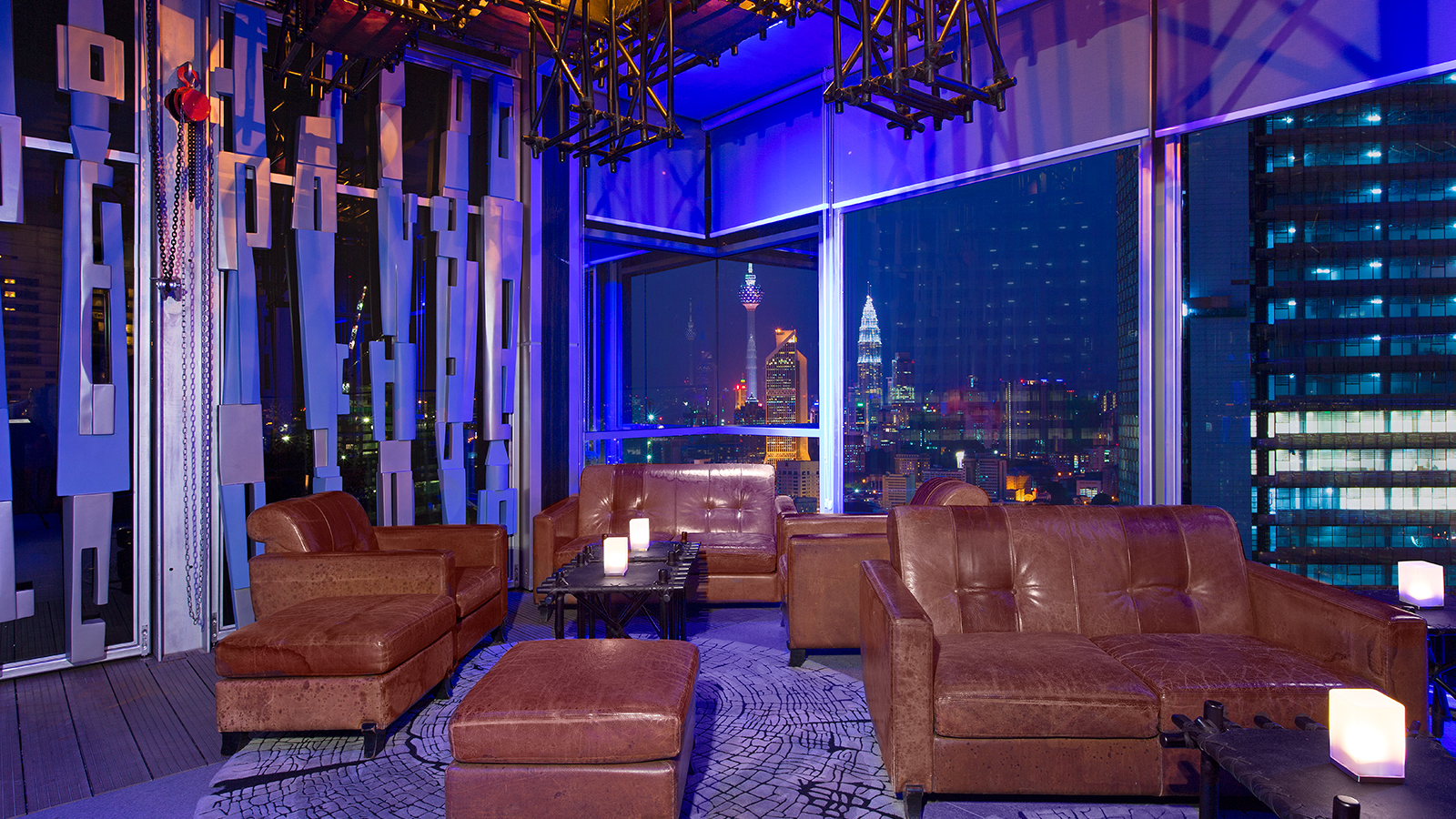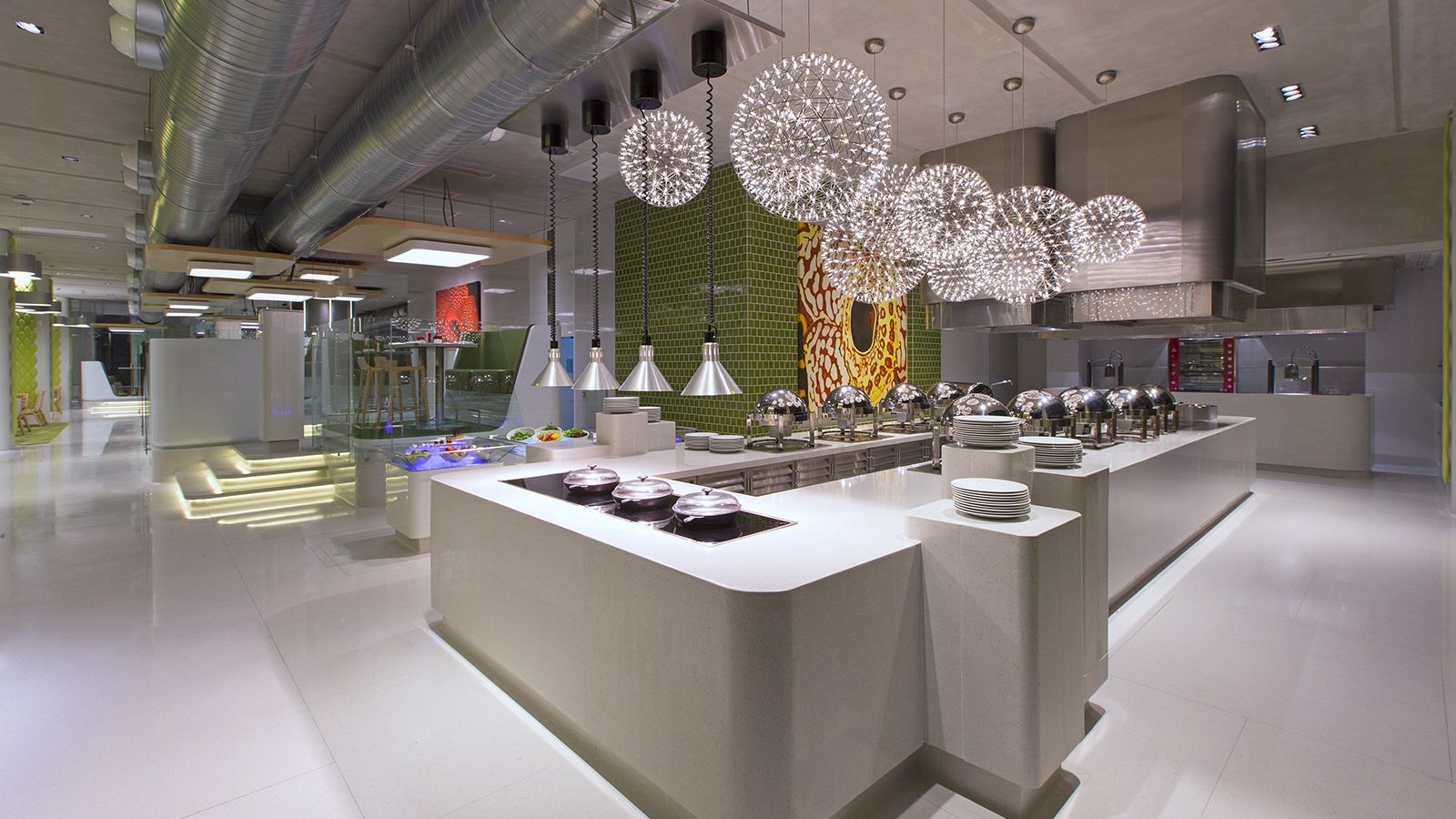 NOOK
Experience what it feels like to travel in a luxury jet at your own pod at Nook, the all-day dining restaurant. Tastefully decorated in shades of green and white with striking artwork on the walls, Nook enthralls you both with its design and its Malaysian classics and international flavours.
LIVE @ ALOFT
A platform for young and aspiring artists to perform and entertain. Happens every Friday at W XYZ from 7:00 - 9:00 PM and is open to all guests at no cover charge.